Custom Made Acrylic/Perspex Displays, Shopfittings, Sneeze/Cough Guards & much more !
Custom Made Acrylic Cut to Size, Acrylic Sheet Fabrication, CNC Routing
Custom Made Acrylic Products
Welcome to PlasProDev
We are one of Australia's most established and experienced plastic production specialists, working with some of the country's biggest brands to deliver outstanding product quality across the board.
Embrace unprecedented levels of professionalism through guaranteed, A-grade workmanship.
With expertise in general plastic fabrication and manufacture, custom made Acrylic Displays Frankston to Melbourne areas, Perspex Displays, Acrylic POS displays, Acrylic Sheet Fabrication, CNC routing, Product Bending, Boat and Caravan Windows, Cut Lettering and Shopfittings, Acrylic Cut to Size, Plas Pro Dev can assist you with the utmost efficiency, whatever the project.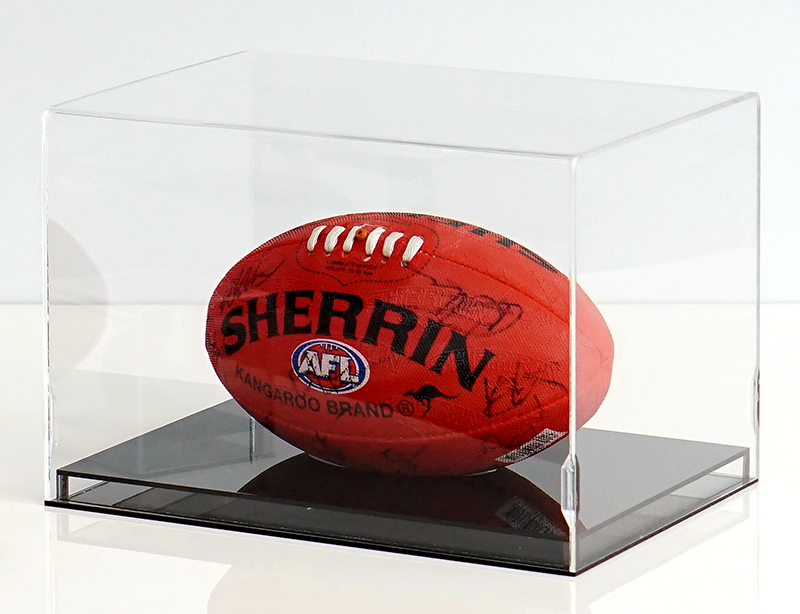 Develop a Plastic Product
Acrylic Displays, Perspex Displays, POS Displays, Acrylic Shop Displays. Shelving and much more !
We cover all areas of Melbourne including Carrum Downs, Frankston, Mornington Peninsula and up through Melbourne Metro and suburbs. Also selling all around Australia
Get in touch with us today by calling 03 9782 5278 for a free, no-obligation quote.