PlasProDev – Melbourne's Professional Plastic Product Development Specialist
PlasProDev has specialised, for more than 20 years, in the professional design and development of high-quality plastic products for use across the commercial, industrial and even the domestic markets.
With an in-depth knowledge and decades of combined experience, PlasProDev is more than capable of delivering top-notch pieces on time and well within budgets. That experience has also given us the means to give our products an incredible selection of stunning finishes; whether you need gloss, matt, frosted or fluorescence designs, the possibilities are endless.
Although we're based in Melbourne, we service the entirety of Australia including Adelaide, Brisbane, Canberra, Darwin, Hobart, Perth and Sydney, as well as every region, district and suburb in between.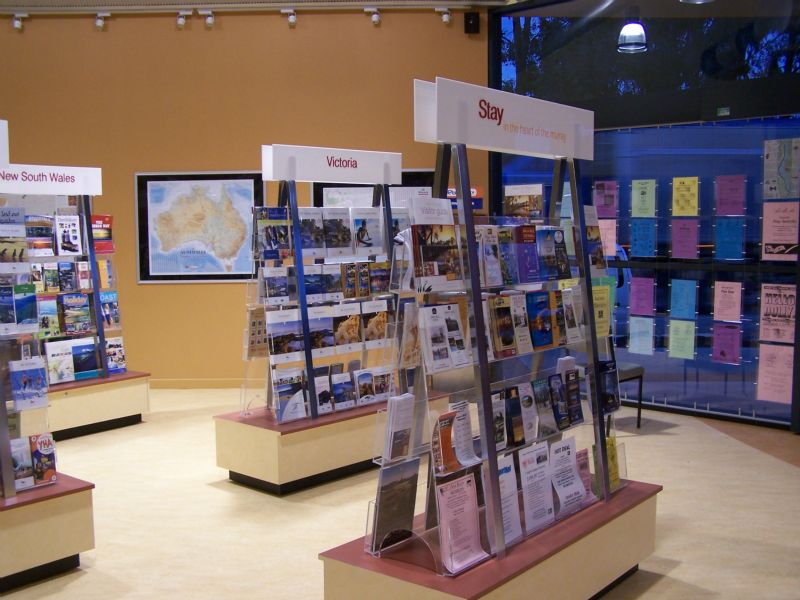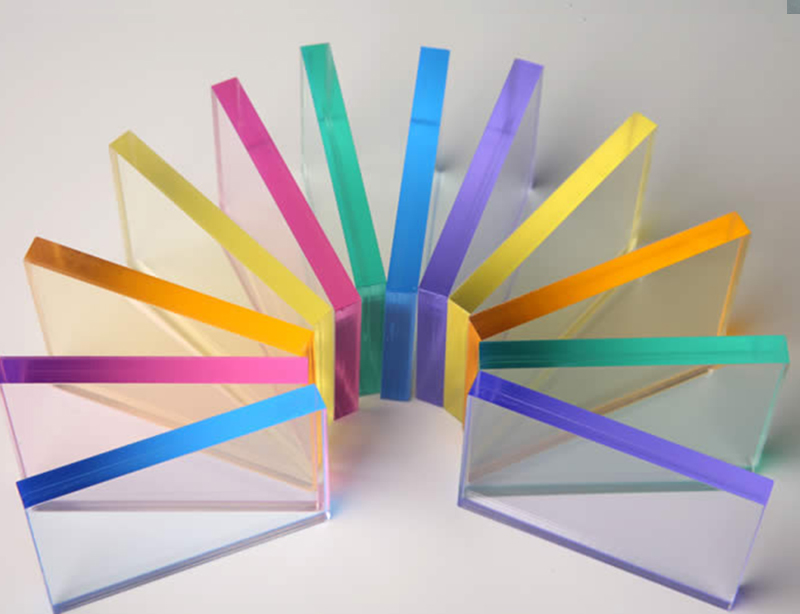 Perspex Cut to Size
We're here to help you make your next big event as impressive as possible by incorporating our custom-made, state-of-the-art Acrylic POS Displays, Acrylic Shop Displays, Perspex POS Displays, Perspex Shop Displays, Wedding Wish Wells, Sneeze Cough Guards, your very own ABS or Acrylic furniture and even professional branding through our cut-to-size lettering.
Whether it's an event you're running, a store you own, a marketing exercise you're carrying out or a caravan that you're looking to use in the coming months, PlasProDev has everything you need under one roof to see your project go from concept to creation.
PlasProDev is equipped to help you with the following:
Acrylic/Perspex POS Displays
Acrylic/Perspex Shop Displays
Custom-Made Displays
Slat Wall Displays
Free Standing Displays
 
Custom Sheet Cuts
CNC Routing
Polished Edging
Diamond Polishing
Bevelled Edging
Sheet Plastics
 
Cut Lettering
Bending
Boat and Caravan Windows
Sneeze/Cough Guards
Wedding Wishing Wells
PlasProDev stocks the following Sheet Plastics:
Clear Acrylic
Perspex
Coloured
Tinted
Frosted
 
Polycarbonate
P.E.T.G
Egg Crate
ABS
Composite