About PlasProDev – Melbourne's Professional Plastic Product Development Specialist
PlasProDev was established in 1994 as a means to provide businesses across Australia, and Entrepreneurs alike, with a means to produce either their very own plastic products for sale, or a range of products aimed at helping to showcase their existing lines. Furthermore, PlasProDev is equipped to handle a number of alternative plastic needs such as Boat and Caravan window production, cut lettering and shop fittings.
PlasProDev, otherwise known as Plastic Product Development Australia, was specifically founded to meet the ever increasing demands of Australian commerce, by providing high-quality, professionally-produced and built, acrylic display units.
Since our humble beginnings in 1994, we have grown substantially, bringing with us a wide and diverse range of experience and expertise as we've progressed. We are now a professional amalgamation of engineers, Computer Numeric Control (CNC) systems specialists, Computer Animated Design (CAD) experts and fabricators, all working together to produce flawless plastic products that are designed to your specifications, to suit your exact requirements.
Whether you're a small business, a one-man band or large, multinational corporation, we've worked with some of Australia's most renowned brands and we're sure to be able to deliver to the same high standards with every new project we undertake.
A long and prosperous past doesn't mean a short and expensive future for the life of your plastic products – we have done our utmost to ensure that our overheads are kept to a minimum and our design and development processes are run as cost-effectively as possible to enable us to pass greater savings on to you, as our customers, so that you can benefit from fast and affordable production.
Our services are delivered at the highest levels in industry standards, across our general plastic manufacture, Point of Sale display production, acrylic Displays Frankston & Melbourne areas, perspex POS Displays, Acrylic Brochure Holders, Acrylic Displays, Acrylic & Perspex caravan /boat windscreens, cut lettering creation, CNC routing and plastic bending services.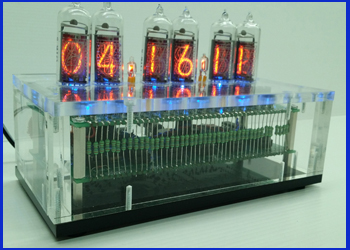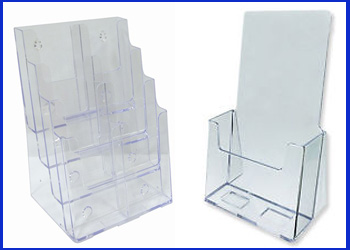 We look forward to being of service and we wish you a pleasant visit to the PlasProDev website.
Call us today to receive a free, no-obligation quote for your very own, custom-made plastic products. We've been doing what we do for a long time and we're proud of what we've accomplished. See for yourself why PlasProDev is still at the forefront of the industry, today.